GURUmicro Columbus, OH Computer & iPhone Services
Columbus Reynoldsburg Gahanna Lancaster Pickerington Pataskala Logan Baltimore Buckeye Lake

Chad McCollister
GURUmicro is located just east of Columbus
in Olde Pickerington Village. Just 4 miles from the
I-70 and Rt 256 intersection.
GURUmicro
38 North Center Street
Pickerington. OH 43147
(614)441-4423 or (614)FIX-MINE
We are now located in the lower level of the Center Street office building. It's the gray building right next to the old train depot in downtown Pickerington. Look for the Center Street sign!
There is extra parking in the rear. Enter through the front and take the stairwell to the left to the lower level.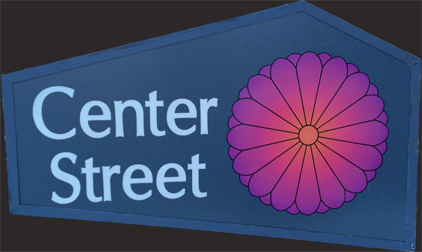 38 North Center Street
Business Hours:
Monday thru Friday : 11:30AM-6:00PM
Saturday & Sunday : Closed